Date of publication: 23.12.2017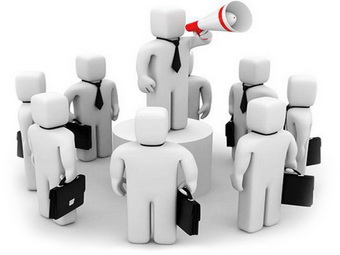 The over time in to leg – the first rule of stable profits of your business. That is why turning to a proven team for the development of sites is your guarantee of a timely response to market changes.
Development of a website the internet store. The price
 And start with complicated. Online shopping is currently the most popular niche in the field of web design. Understandably why it is so important for customers to have another convenient interface for ordering the desired goods. However, quite a lot for a regular design and tile products. In most proposals you do not like this development of the site of the online store - to price items? The fact that this is a sophisticated software system, in which there should be no errors or stops. And only an experienced team can handle the job on time and without constant adjustments. So in this process involves many specialists with high qualifications. In other words, there is a price to pay for.
Development of a company website
You need a simple but beautiful website for your company in the Executive order? In this case, the price depends on the planned scope and the client's wishes. Usually the website development businesses is lower than the previous example, but there are extensions for the design and technical solutions that will raise the bar to the heavens. Site-pro does not see any problems in getting  fees  below its competitors for its ideas. We love our work, and even more we love to work with new ideas and solutions. However, our team is there for quite some time, and she completed more than a dozen works, so talking about the specific deadlines can be guaranteed. Which is so important for your business when planning a new course.  Also, we are always happy to even hypothetically discuss your plans and advise you about possible solutions.
Development the sites in Crimea
About who to contact when ordering a web site, can tell a long time. However, there is one big misconception – it is safe to work only with those whom I know personally, or at least can at any time to visit. Development of sites in the Crimea or other areas remote from business centres, places can be cheaper than service, for example, at the Kiev firms. Actually it all depends on the services offered. In addition, for safe communication with the executor in financial matters, many services are provided with special safes for booking the budget in order to ensure that there, that wherever the executor was located, he will receive his money only if all previously agreed work is performed. At the same time distrust and caution developers will not be shown in extreme degree. They are also protected from unscrupulous customers. But you can always chat with our consultants and choose an appropriate way of cooperation for you.
Site-pro.top