Date of publication: 30.01.2019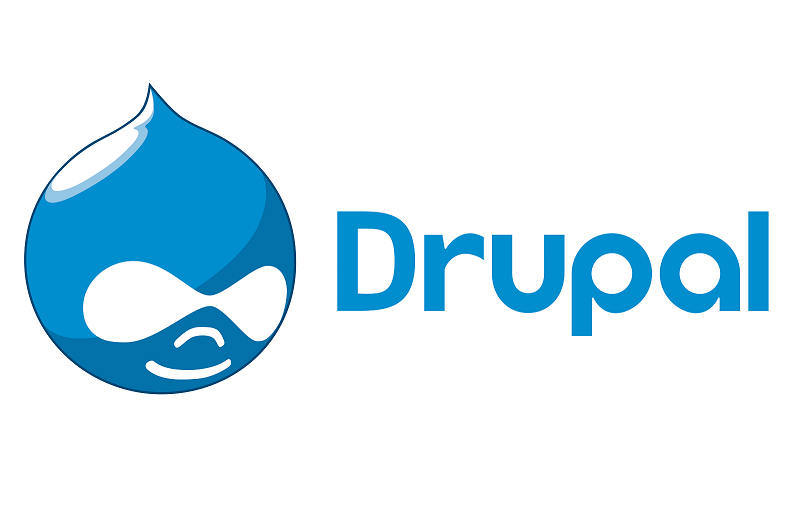 A website development company in Kiev offers website development services on Drupal - a modern, functional platform offering a wealth of opportunities to attract the target audience on the Internet. Creating a site on Drupal is in high demand among many entrepreneurs due to the following advantages:
open source;
the ability to rationally distribute information on the site to individual directories;
SEO optimization of the resource;
integration with postal services, the ability to distribute advertising by e-mail addresses;
integration with social networks, the fastest possible distribution of information among users;
Creation and promotion of sites in Kiev on Drupal is carried out in several stages:
Reconcile platform type with client.
Discussion of the goals and objectives of the business.
Monitoring of competing sites.
Developing an Internet project development strategy.
Choosing a domain and hosting for the online store.
Creating a site map, thinking through ideas for marketing.
Testing the finished site, launching the project to work.
SEO website promotion in the network.
Creating an online store on Drupal is a meticulous process that requires careful thought out of the site structure and does not allow for inaccuracies, so you need to have time. Sites made on the Drupal platform provide stable sales, effective promotion and the earliest attraction of the target audience in the network. The company proposes to make a website to order a different subject: image, information, network service or online store, at the discretion of the client. Here you can order the development of the site cheaply and as quickly as possible, so that your site takes the top positions in search engines as soon as possible.
site-pro.top