Date of publication: 30.01.2019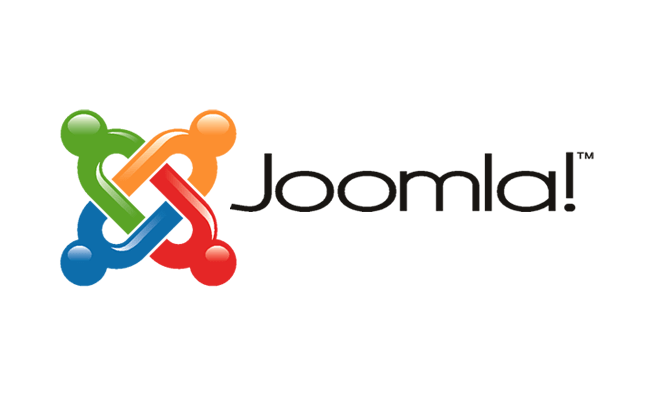 The use of new information technologies opens up new horizons for people aimed at success. But not all users have free time and the necessary skills to independently open their own web resource. In this case, experts who offer the creation of sites for the order will come to your aid.
If you are interested in creating a modern and reliable web resource, order the creation of a site on Joomla. With this content management system (CMS) you will become the owner of an easy-to-use and multifunctional web resource. Creating websites in Ukraine on Joomla today can be considered the best solution for business development using a content management system.
FUNCTIONAL MANAGEMENT SYSTEMS CONTENTS JOOMLA
On the basis of Joomla was created and put into operation a large number of popular sites with a multi-level structure. One of the undeniable advantages of this CMS is its versatility. Due to this circumstance, experts in the field of programming have unlimited access to a variety of tools, which allows them to realize the most modern and bold projects.
Website development on Joomla allows users to gain access to an inexhaustible number of options. Working with a web resource created on the basis of this content management system, you can plan its activity in the format most suitable for you. For example, it is possible to maintain blocks of advertising, connect a news feed, regularly update the content of the site. And this is not all that you can do if you create a site on Joomla.
Another advantage of CMS Joomla is that this system is constantly in development. For her regularly come updates to improve security and optimize performance.
What other benefits can you get if you make a website to order on Joomla? By entrusting the creation of a Joomla site from scratch to professionals, the customer can be confident in such a necessary condition for the effectiveness of a web resource as a high degree of usability (ergonomics, ease of use). Indeed, in this case, filling it with new content and performing administrative functions becomes extremely simple. This requires the performance of elementary operations, which even a novice user can master.
Creating a website in Kiev today is an easy task, if you connect Joomla specialists to this business. The complex development of a web resource also includes the design of its design, taking into account the peculiarities of the corporate style.
Contact us for help. Creation and promotion of sites in Kiev and in other localities are included in the circle of our professional interests. The cost of our services in each case is calculated individually, according to the complexity of the tasks assigned to us by customers.
site-pro.top